Ceci n´est pas un alphabet
Der piktoriale Begriff / The Pictorial Term
Einzelausstellung in der Galerie 5020 Salzburg 2012/13
Solo exhibition in the Gallery 5020 Salzburg 2012/13
In Form einer Raumcollage* untersuchte ich mit diesem Projekt spielerisch meine eigene piktoriale Sprache - experimentierte mit den aus meiner Arbeit herausentwickelten piktorialen Begriffen - und machte letztlich den Vorschlag, den globalen Verständigungsproblemen unserer Welt eine neue Sprache in visueller Form entgegen zu halten.

* Collage (franz.) 1. Leimen, Aufkleben 2. Klären des Weins 3. aneinander kleben (Liebesverhältnis)
In this project, I playfully investigated my own pictorial language in the form of a spatial collage* - experimenting with the pictorial concepts developed from my work - and finally made a suggestion to counteract the global problems of understanding in our world using a new language in visual form.

* Collage (French) 1. Sticking, glueing 2. fining wine 3. bonding together (love relationship)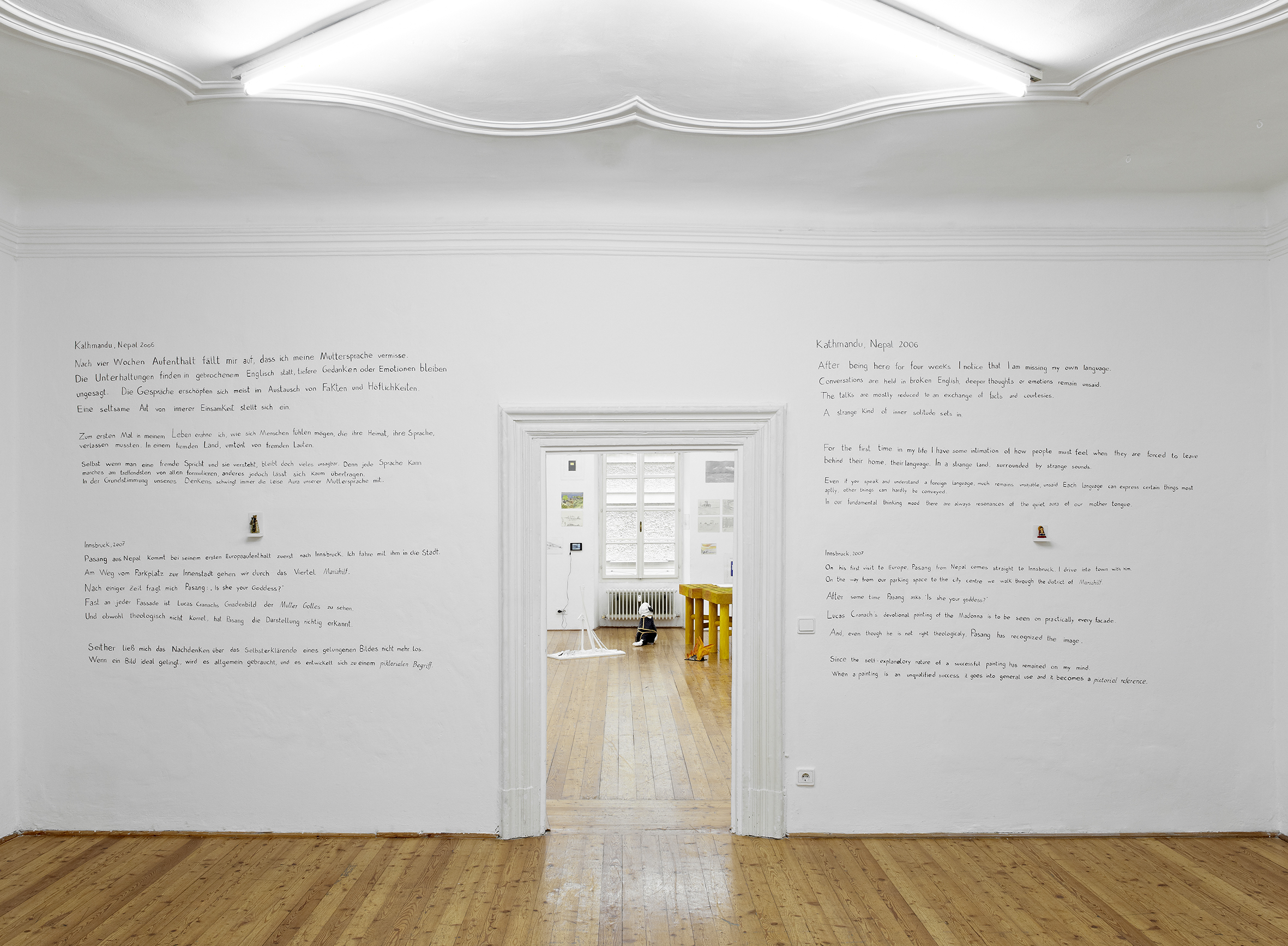 Ausstellungsansichten Galerie 5020 Salzburg 2023: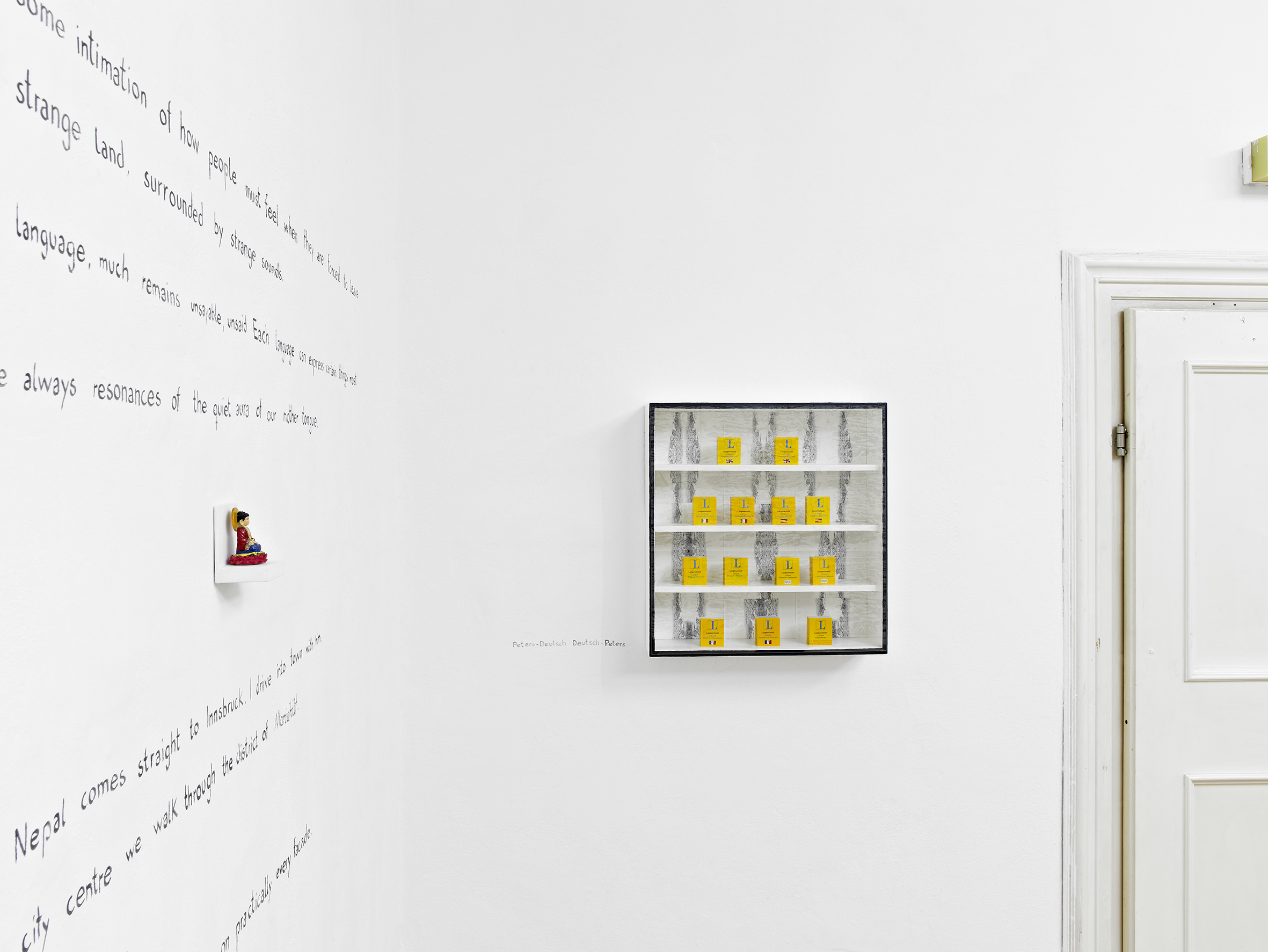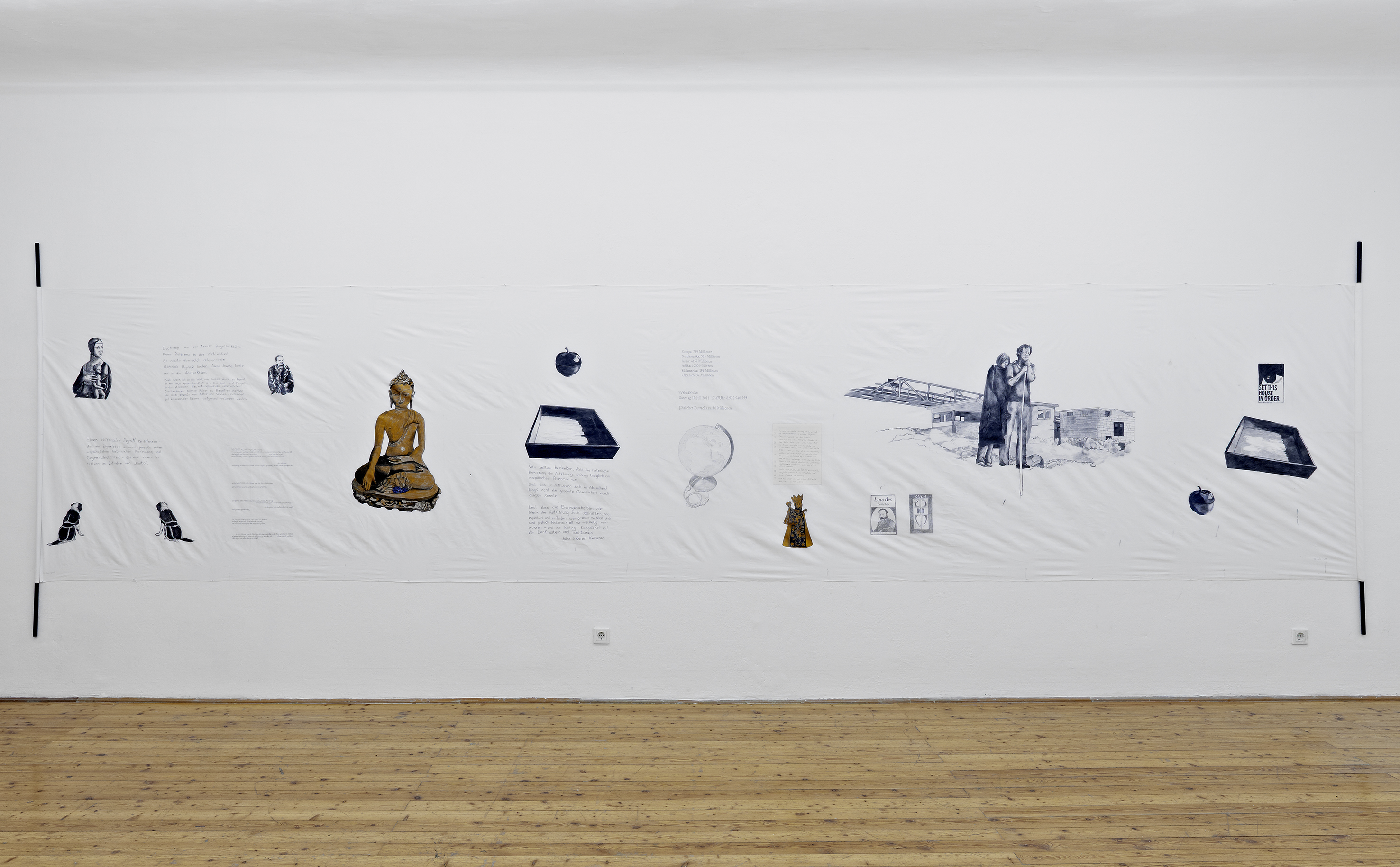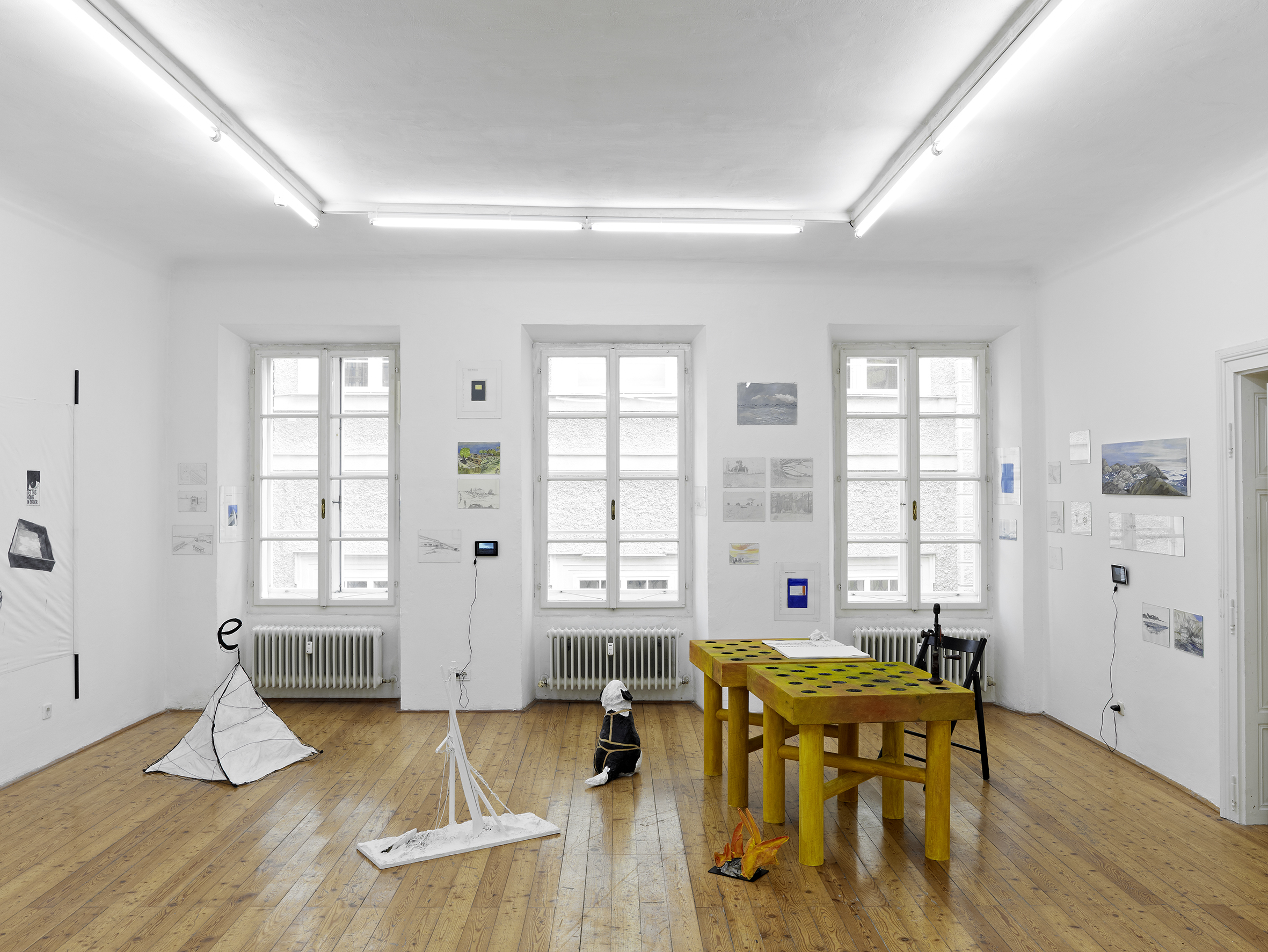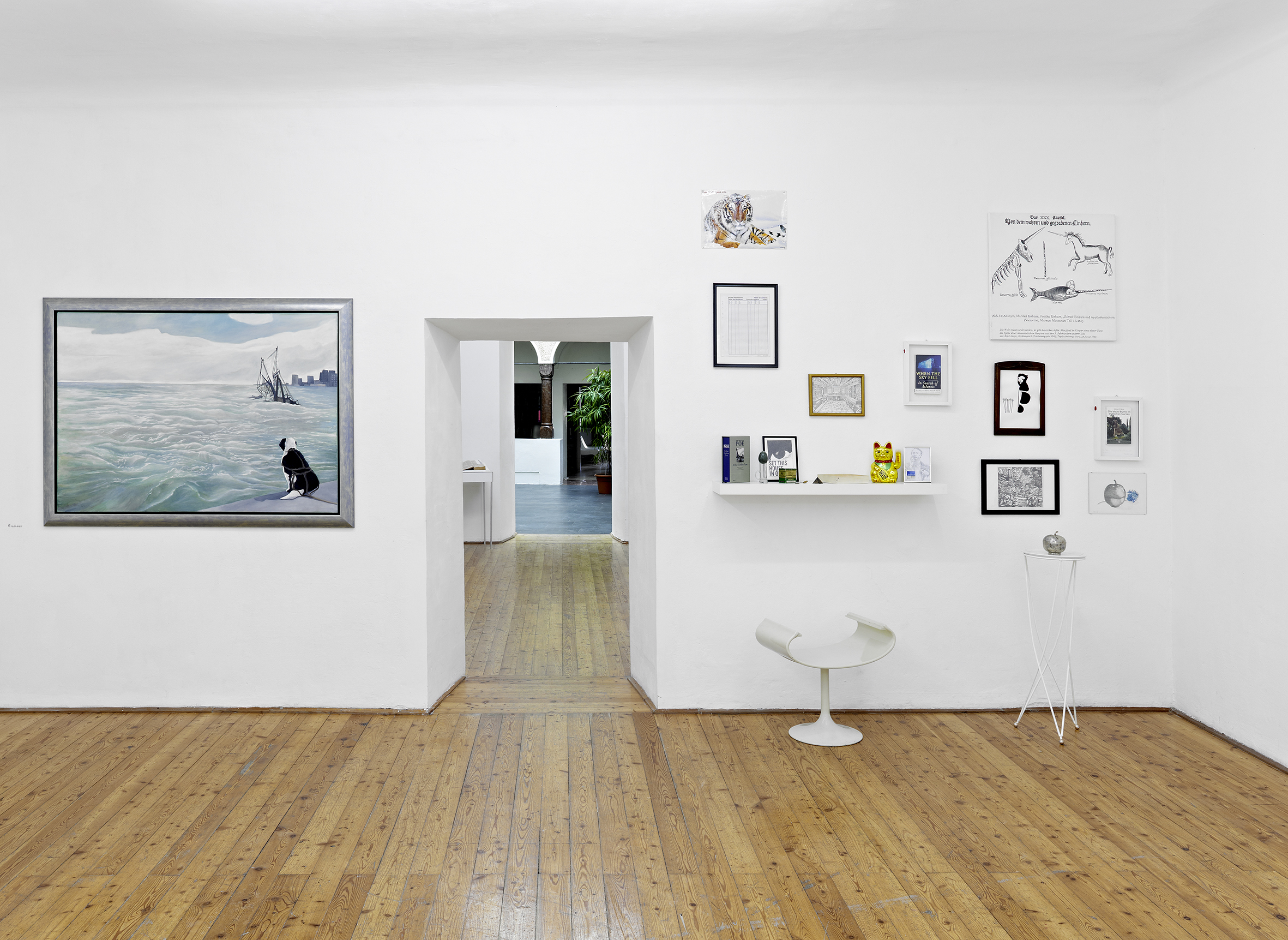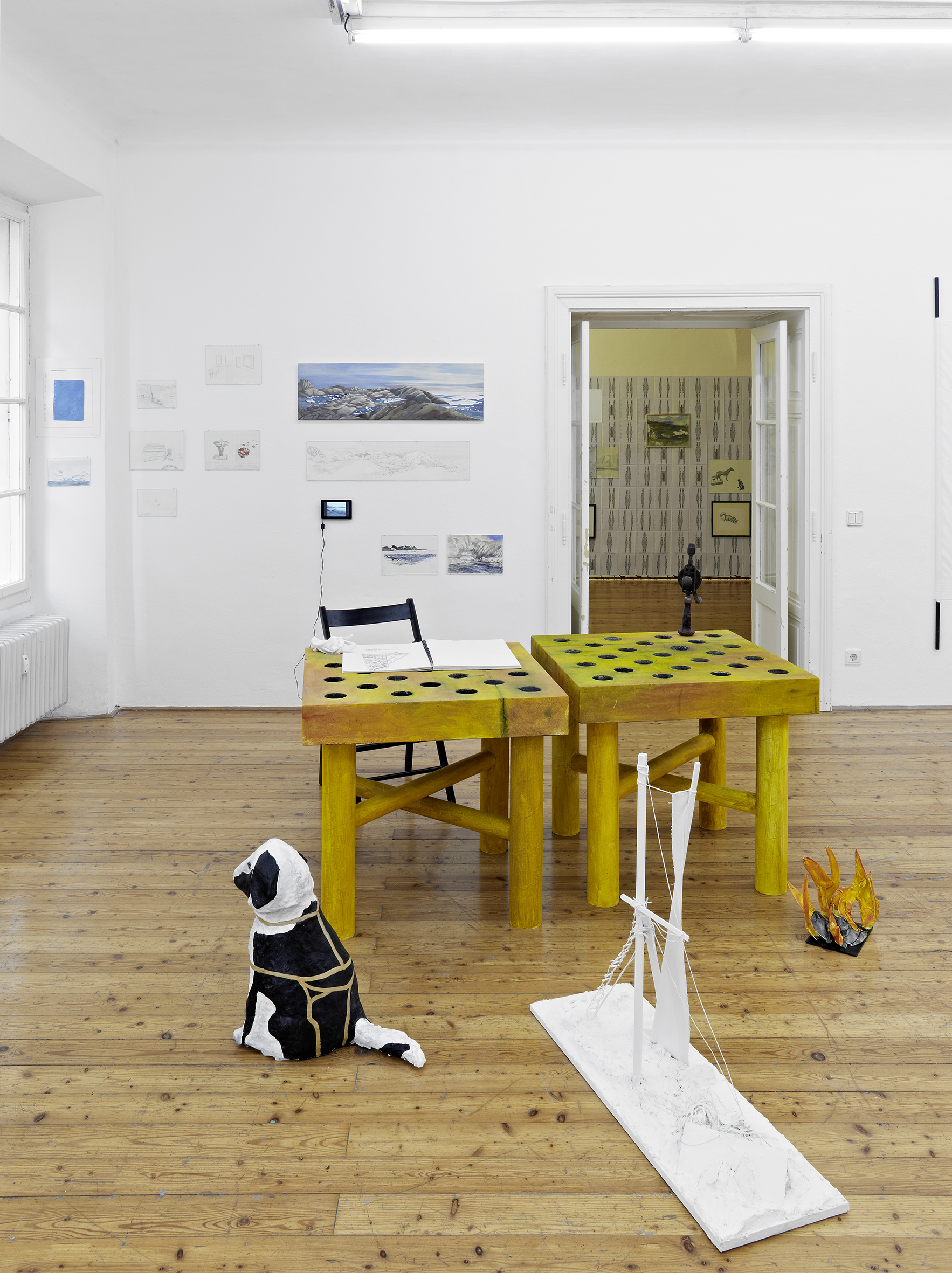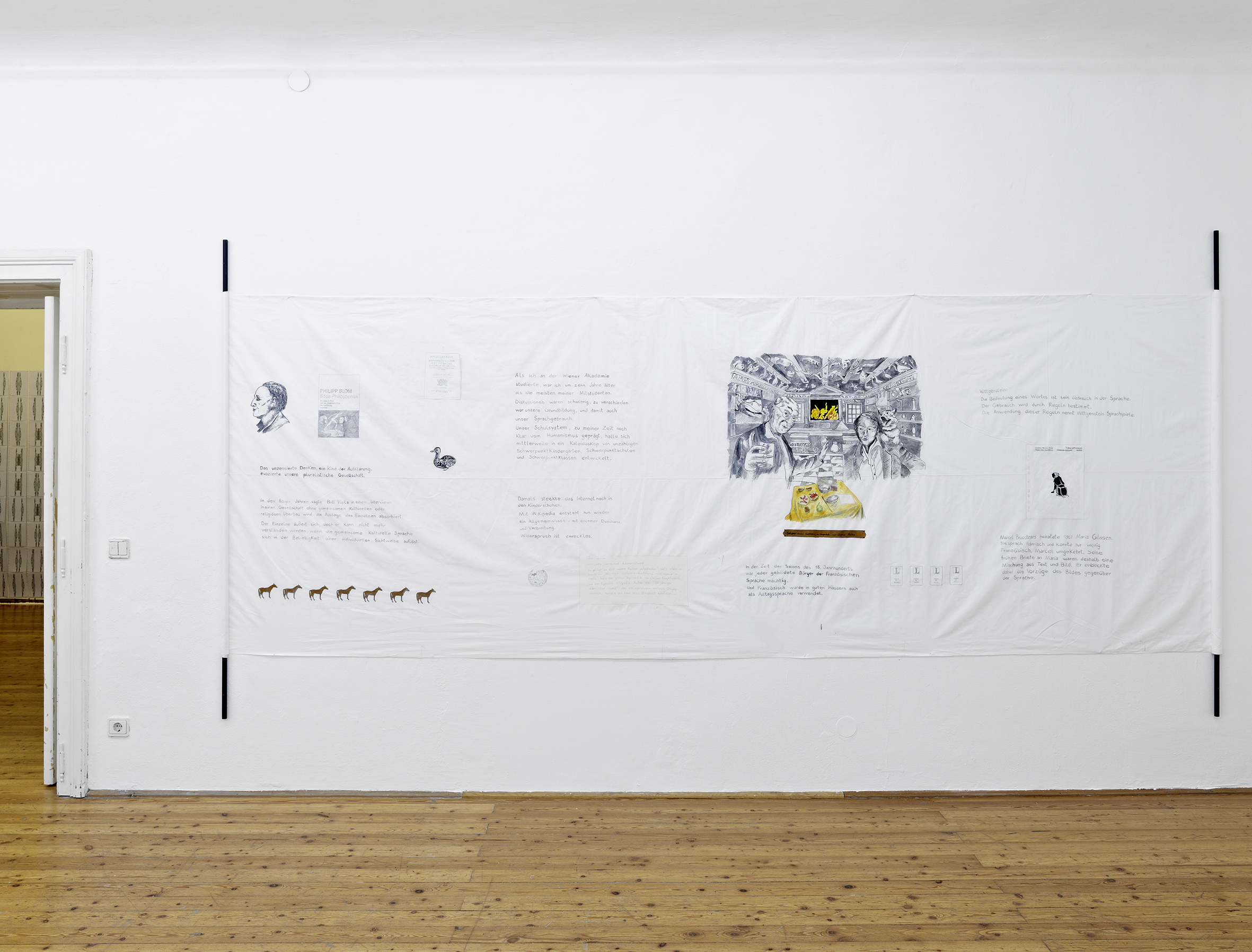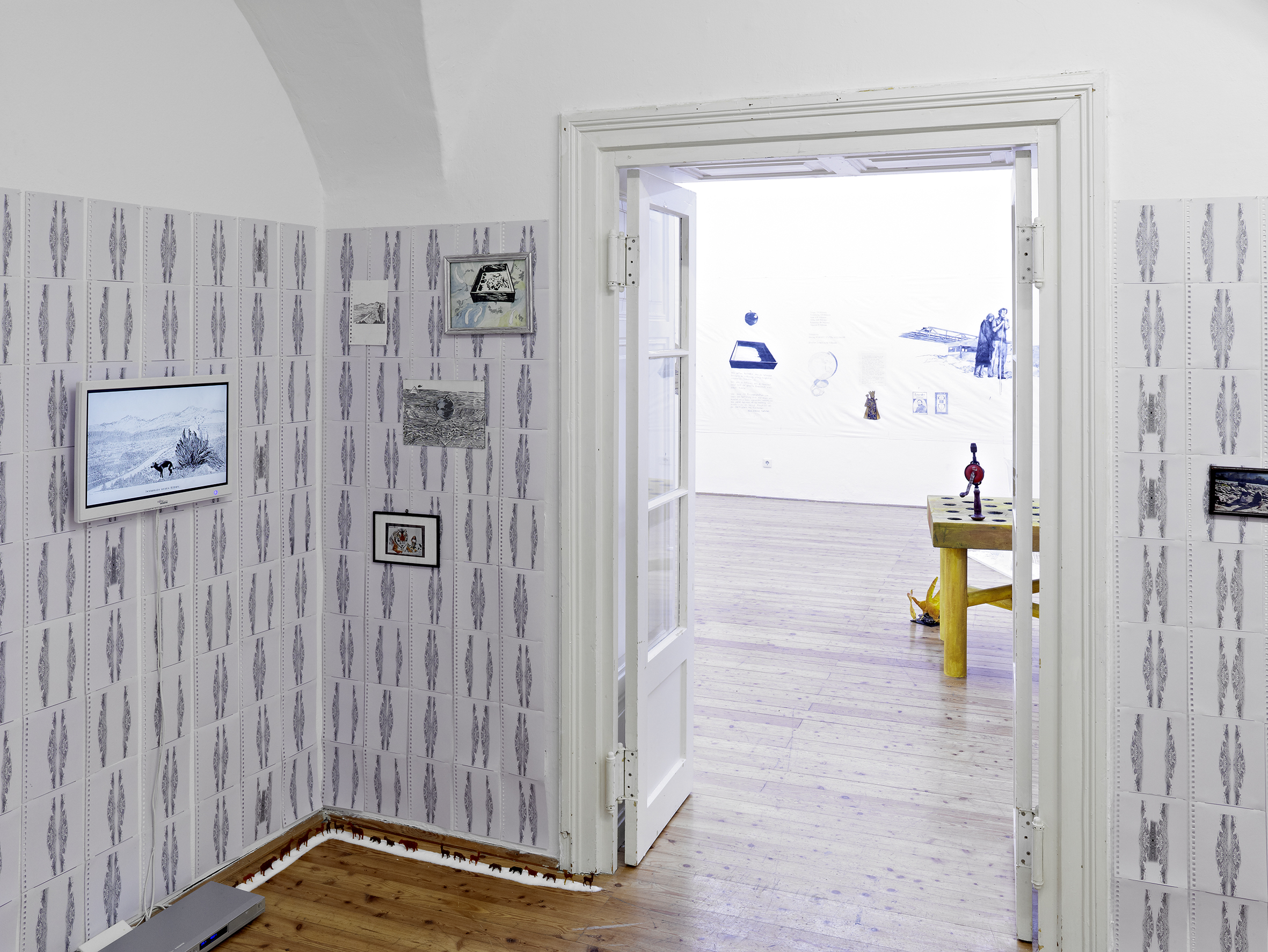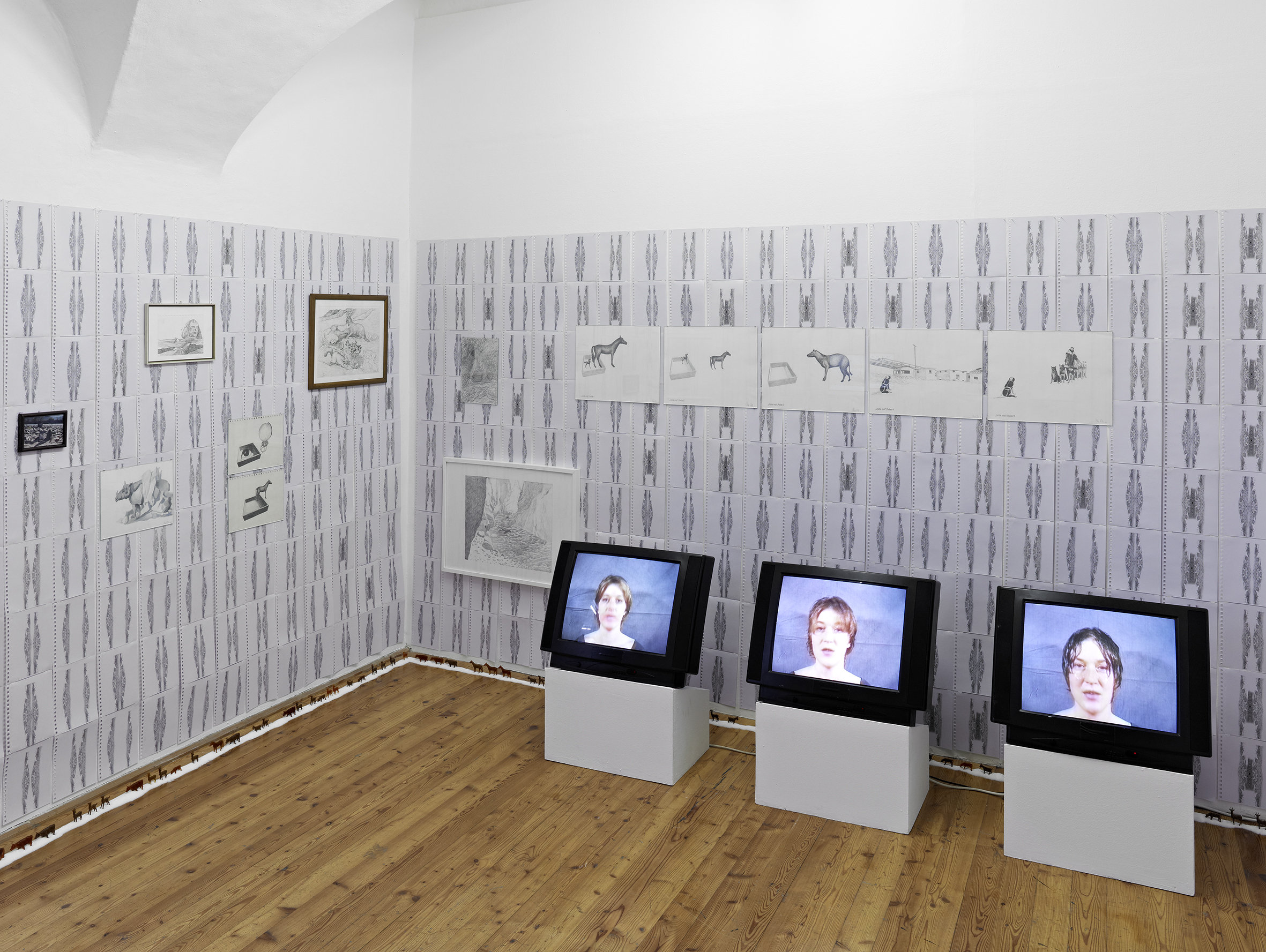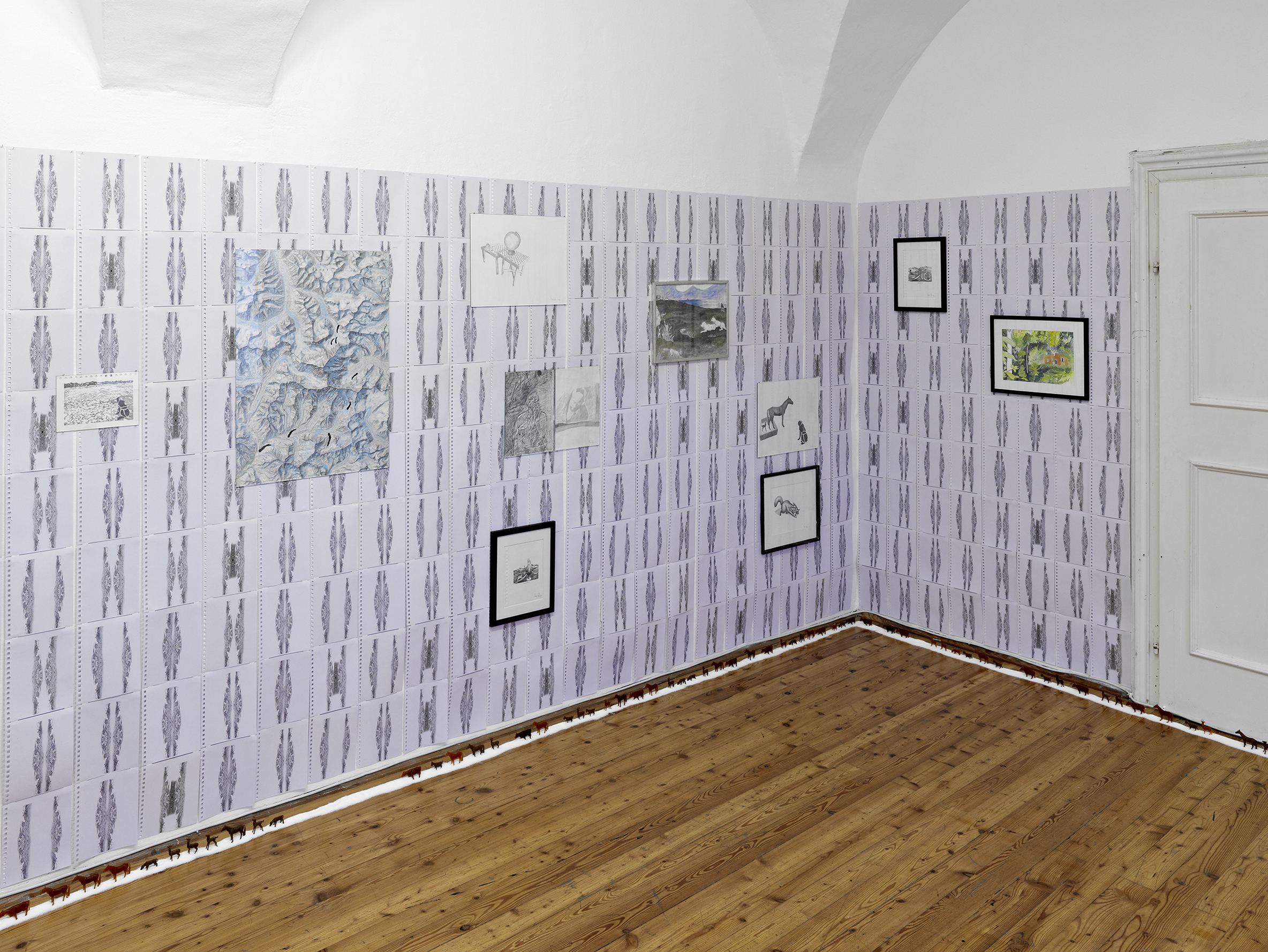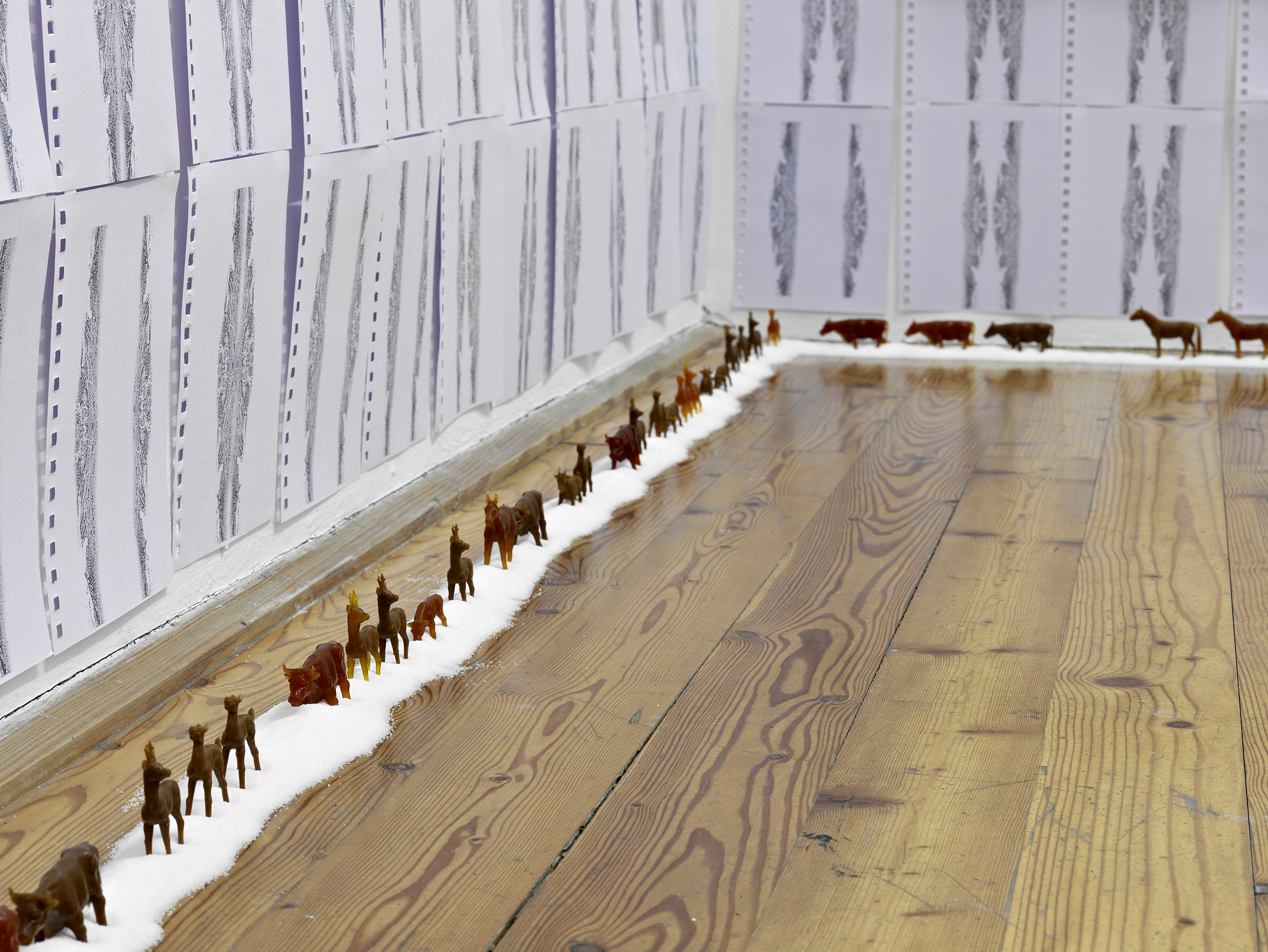 Einige Arbeiten der Ausstellung / Some works of the exhibition:
Fotos: West.Fotostudio